About Us
Over 20 Years of Experience in Technology Consulting
Stratosys Partners, Inc., a woman-owned, SBA-certified 8(a) business, was formed in 2009 to offer a range of information technology and application development services to a broad range of clients. Following initial success in the commercial sector in which Stratosys Partners delivered detailed business case analyses and application development projects, the company broadened its target market by providing technical expertise to a series of projects for government clients.
Our innovative, customer-centric IT enterprise business solutions enable our clients to manage costs and minimize waste, while improving support of the underlying organizational mission. One of our tenets is that we best support our clients by investing our time in understanding their missions while bringing state-of-the-art technical expertise to each engagement. Our approach to superior client delivery was recently validated when we were honored as one of USDA's small, disadvantaged businesses of 2019.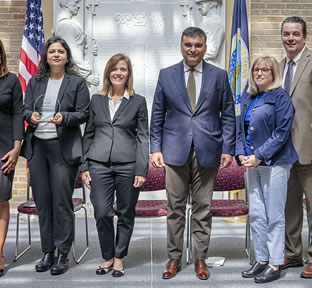 Services
Our practitioners have 20+ years of hands-on experience in delivering technology solutions and bring experiences across several cloud-based technologies, industries and client challenges to our projects.
Our experts develop all types of cloud-based automated solutions that provide safe, seamless and rapid migration of your business, enterprise and customer-centric applications to the cloud. We also help you migrate your servers, databases, and apps to cloud environments, ensuring scalability, flexibility and cost savings.
With long-standing experience across the full software development lifecycle and many projects completed, Stratosys Partners serves as a full stack vendor undertaking end-to-end custom web and mobile application development projects for entrenched market leaders and government entities with technology at their core.
We have a dedicated team of software engineers, big data developers, data scientists, business analysts, and domain experts to help you resolve critical problems of your business with vital data. We help futuristic companies to grow faster and make fewer mistakes.
Illustrative Projects
Since 2009, Stratosys Partners has provided customized software solutions, cloud and systems design and engineering, software development & testing, and project management support to Federal Agencies such as the Economic Research Service (USDA), Food and Nutrition Service (USDA), and the Consumer Product Safety Commission (CPSC). Our practitioners provide innovative, customer-centric IT enterprise solutions that manage costs and minimize waste, while improving business processes and citizen services.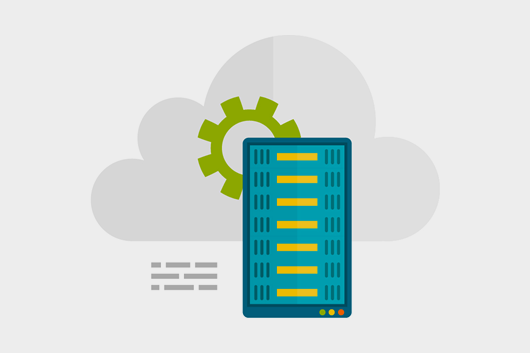 Cloud Migration
Improving the cost effectiveness of IT infrastructure
Stratosys Partners successfully led the complete migration of a federal agency's IT infrastructure and applications into the Microsoft Azure Government Cloud against the tight deadline of its data center closure. The Stratosys team designed and implemented the cloud network and security architecture and migrated applications while sustaining day-to-day operations. Our experienced practitioners understand this agency's unique security and network requirements as our team supported the security audit by the Department's Office of Information Security leading to a successful approval of the cloud security architecture and an Authority to Operate (ATO). This agency broke new ground as first agency within its Department to completely move its IT infrastructure into the Cloud.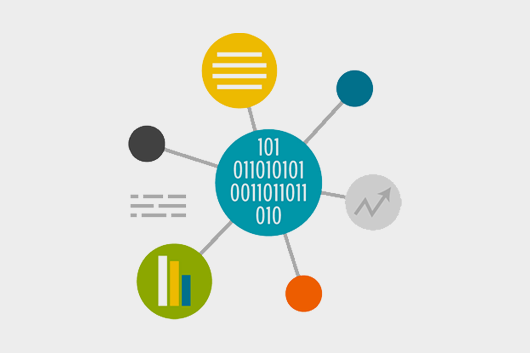 Data Dissemination
Enabling the sharing of data with a diverse audience
Stratosys Partners took on the challenging task of quickly building a Web Data Dissemination Platform for a statistical agency of the US Government as a proof of concept that is now being extended into the production environment. As a result of this design and implementation, throughput increased 37.5x and website load times reduced to 400 milliseconds for complex web data queries. The platform was built using modern Javascript frameworks coupled to a scalable and flexible API-based methodology.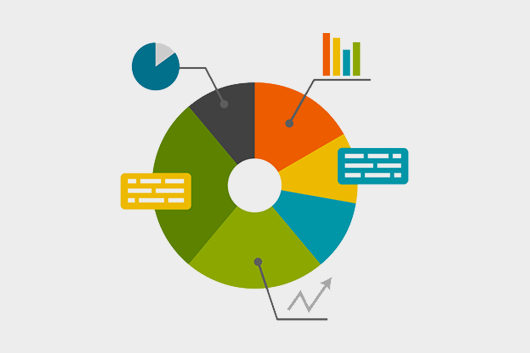 Business Strategy
Developing new business opportunities
In support of a Caribbean telecommunications carrier, Stratosys Partners developed a suite of business plans to support the introduction of a new collection of telecom products and services purchased in an acquisition by the parent company These business plans encompassed the full suite of elements including suggested organizational structures addressing all business aspects , marketing activities during and following service introduction, standard operating procedures, and financial projections.
Passion for technology
We bring only those consultants and engineers on board that have a genuine passion for emerging technologies to accelerate enterprise IT transformation. We bring experience across many technology solutions - and bring appropriate capabilities to client situations.
Commitment
Our commitment is exemplified in 100% client retention with long term relationships because we are focused on understanding our client's needs and bringing results.
Project management
We encourage and employ time-tested project management built to maximize ROI on schedule and on budget. Our commitment to meeting timelines and completing projects has been described as outstanding by a long-term client after helping to reduce their three-year-long project by half.